The company has abundant capital, advanced technology, complete equipment and strict management. Now the steel structure manufacturing, steel structure and steel structure design B professional contracting qualification units, the provincial high-tech enterprises, science and technology enterprises in Hebei Province, Hebei Province, innovative enterprises, Chinese steel structure member units. The company's total registered capital of 126 million yuan, covers an area of 136 thousand square meters, has 6 production lines of steel,1 steel production line , 1, riveting workshop 2 machining workshop and 1 provincial-level technology center, the annual output of 100 thousand tons, ranking the forefront of Hebei province. Can be used at home and abroad all types of civil, commercial, public, special use of steel structures and provide full quality technical services. Products in the country has a strong influence, and exported to Indonesia, Kenya, Pakistan, Mongolia and other countries.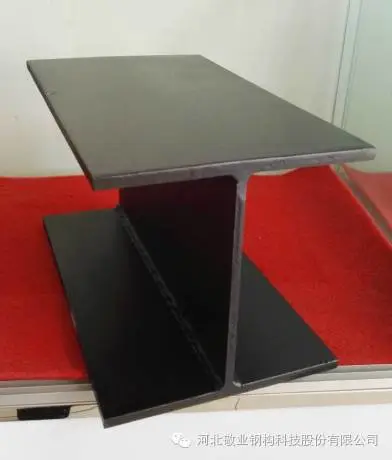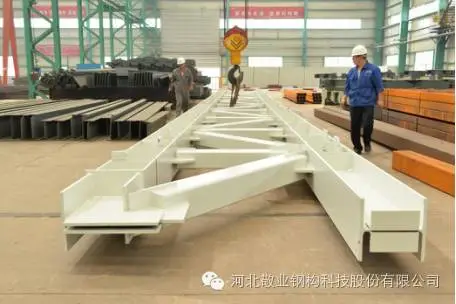 The company pays attention to the construction of enterprise culture, to create a "please people, keep people, with people, educating people" people-oriented corporate culture, pay attention to improve the quality of the staff, the integration of human resources, build the learning team, provided a strong impetus for the fast development of enterprises.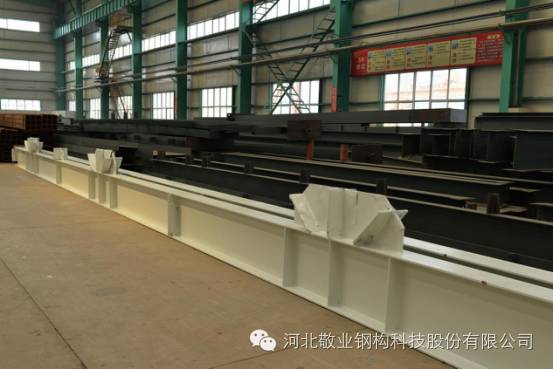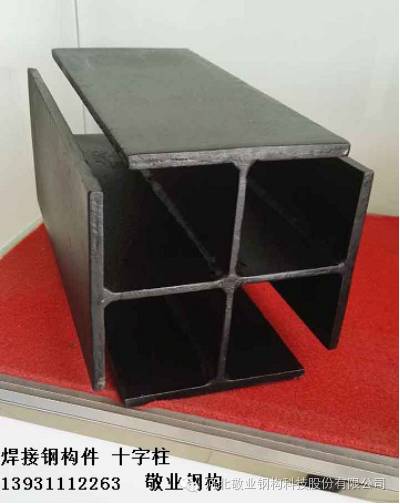 The company will continue to adhere to the direction of the main business of the existing innovative technology as the foundation, with quality services as a means to improve enterprise profitability and customer satisfaction as the goal, to strengthen brand building, strengthening internal management and service system with perfect quality, quality engineering, and partners to achieve win-win situation , common development , create a more brilliant tomorrow!